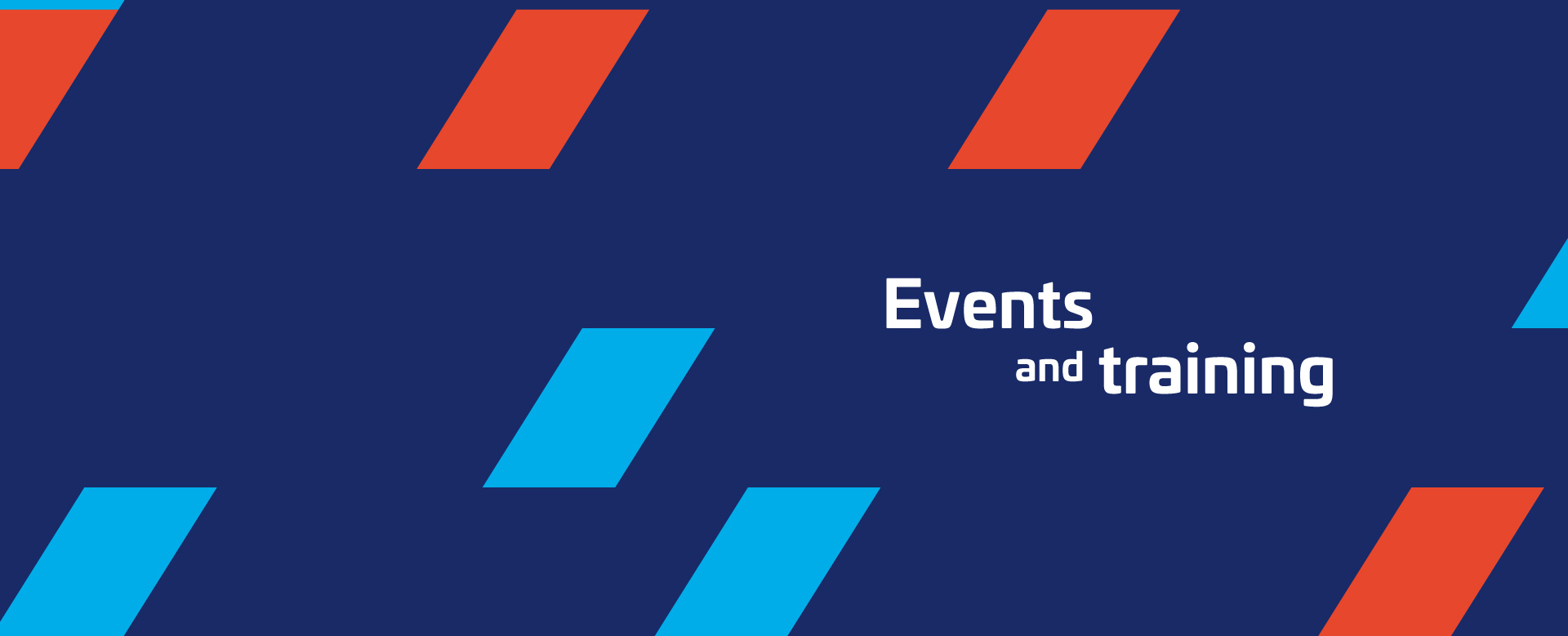 Complexities of the post-Brexit trading environment are creating confusion amongst businesses so, in this webinar, we'll keep it simple. Catherine Truel of advisory company Alegrant will look at Brexit solely from an engineering and manufacturing perspective and help participants identify and understand their customs obligations so they can keep goods moving across borders.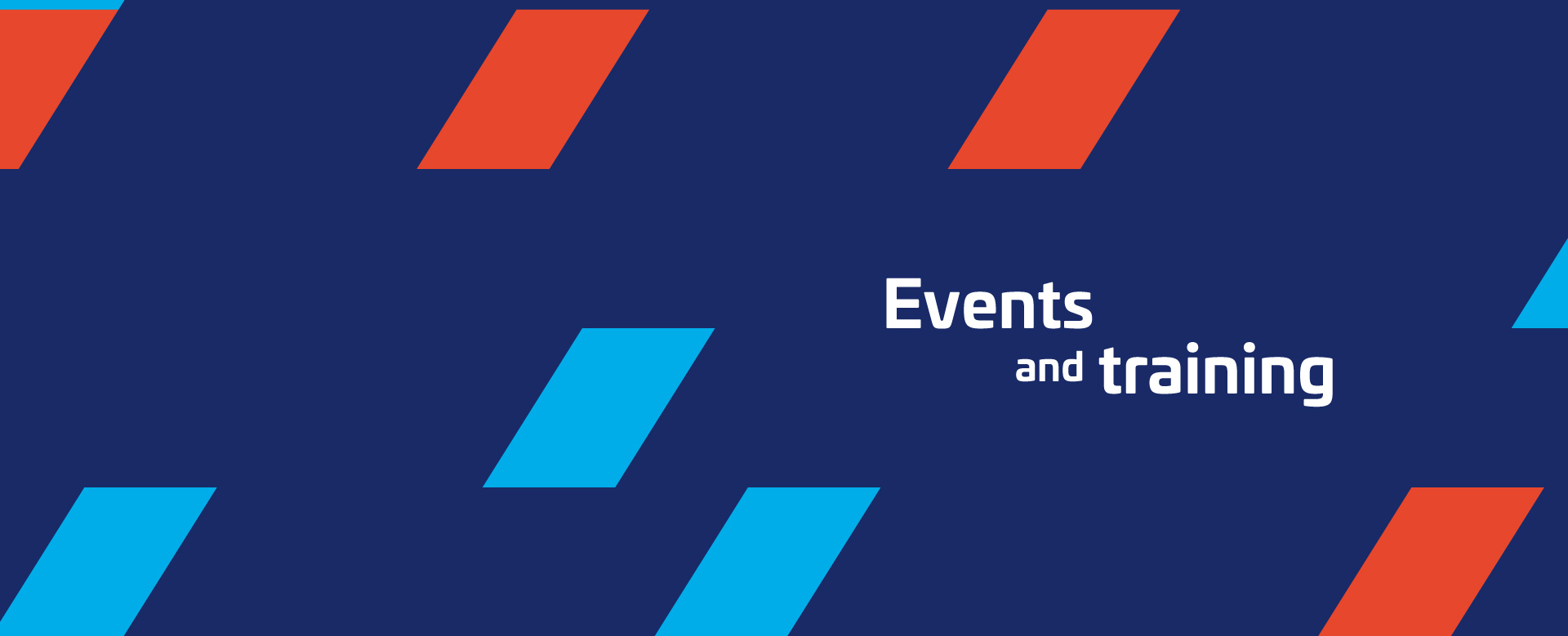 Lindsey Miller, our Legal & HR Support Manager will head up this webinar which aims to expand on the breakfast briefing presented by Kevin Duffy on 7th April to update on COVID-related issues relevant to employers.

We're delighted to introduce our new First Line Management training programme, a nine-session online training package aimed at those on the first rung of supervision and management.