Scottish Engineering is delighted to announce the first of our Net-Zero Skills Support virtual events, aimed at supporting SMEs to ensure that they are ready to play a role in Scotland's green recovery. Our introductory sessions "The Path to Net-Zero" will be split into two sessions, with session 1 taking place on Tuesday 27 April and session 2 on Tuesday 4 May. Both events will begin at 8.30am and end at 10.00am.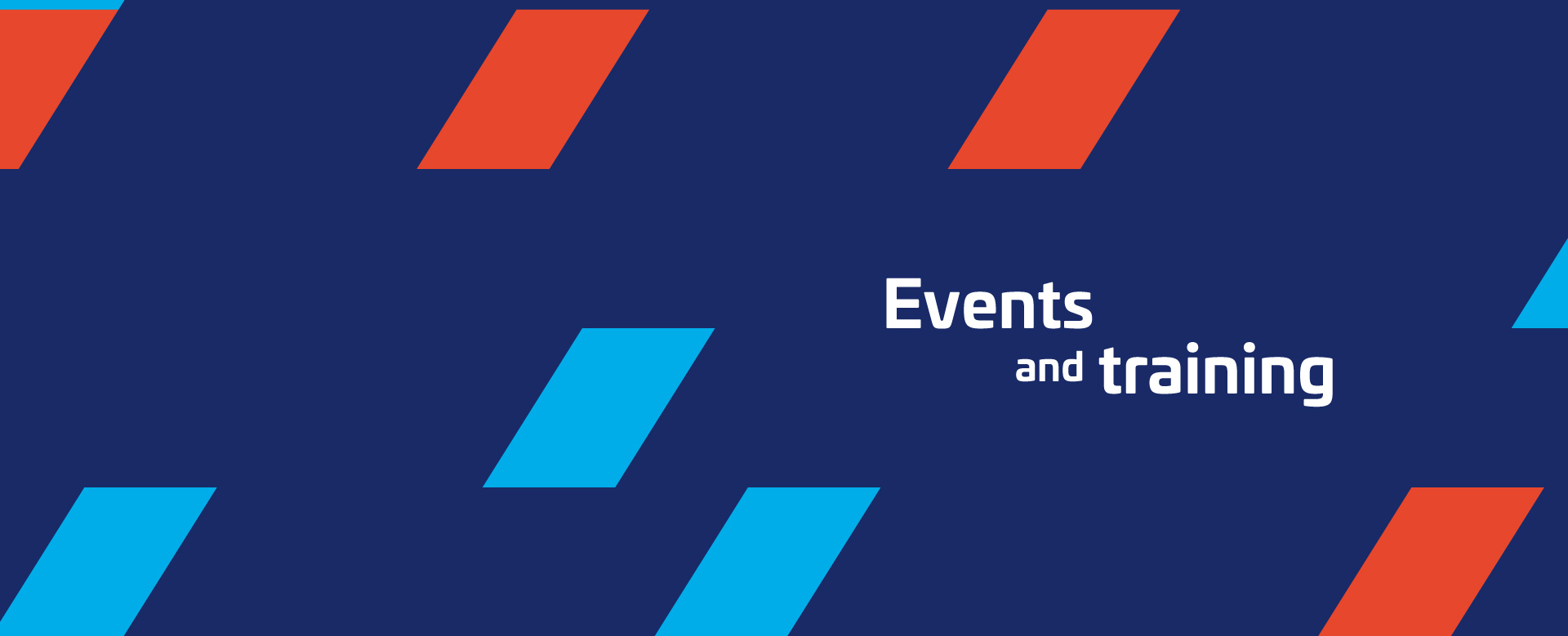 In this session Kathleen will be asking John Penman, MD of member company Fife Fabrications Ltd about his journey to leadership and sharing some of the ups and downs, along with what being a leader means to him. This session is a great opportunity for attendees to hear first-hand the personal steps taken and challenges overcome in the journey to becoming a confident and successful leader.

We're delighted to introduce our new First Line Management training programme, a nine-session online training package aimed at those on the first rung of supervision and management.